Take back ownership in the way you earn money and live the life journey you desire
Vision
I visualize a world where happiness and purpose are clearly recognized as essential elements to pair together in life.
Many people continue to feel held back from living their ideal life because of health challenges. These bring about a lack of fulfillment and a growing sense of anxiety about what to do, where to go and how to improve their circumstances.
So, my vision for you is that you have access to the right tools and support that allow you to explore new ideas and create a lifestyle that fits your needs, nurtures your uniqueness- giving you purpose and fulfillment that inspires others to do the same.
Mission
Living with health challenges is often seen by society as a place of limitations and restrictions. This view has been backed up by the limited job opportunities, choice of work, reduced salaries and little potential for people managing their health to improve their circumstances.
Today, growing technology has created zero degrees of separation between us, therefore offering equal opportunity to access unlimited places and spaces in the digital economy to grow an income and lifestyle, whatever your health.
My mission is to help courageous, determined and search-hungry individuals managing different health challenges, that want to use the new digital world to improve areas of their financial, physical and personal development  journey-so that they can grow their opportunities and achieve a desired lifestyle.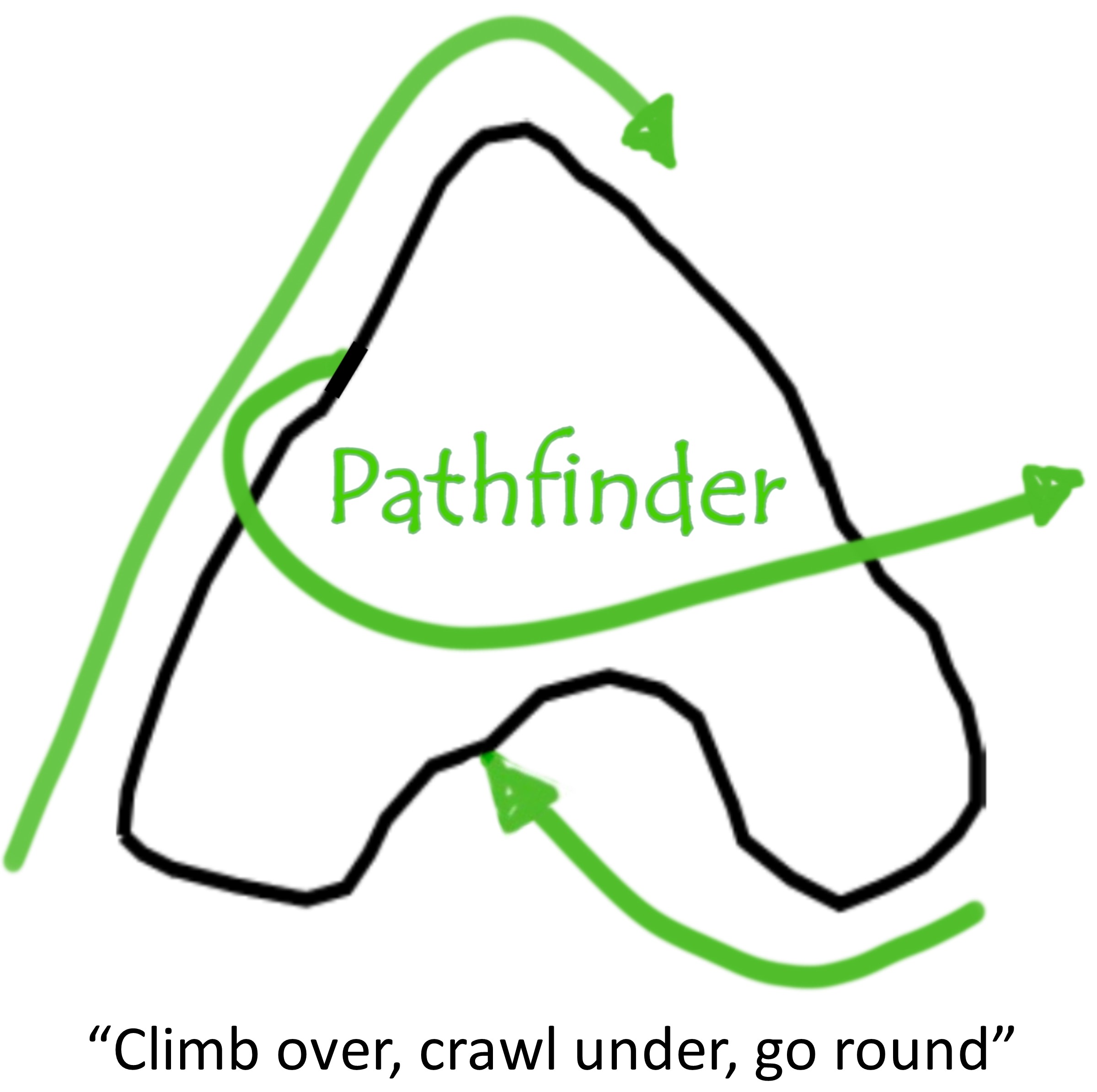 Join my Podcast where I talk about true life  personal experiences in areas of health, sharing valuable insights and information. I also refer to the benefits that come from living as an everyday Pathfinder and the positive impact this has for health and wellness.
Straight-Talk Alert. Please read this carefully so you know exactly where you stand. We are all very different, so individual results using holistic tips and ideas shared here will vary. Some people will experience significant improvements while others report little or no benefits. Income results with anything I also share on this website are not guaranteed. There are those who will not earn any money or get any result at all using the training, tools, tips, and ideas I share. It all depends on your determination, hard work, ability to follow directions and having an understanding that you will take full responsibility for your results as an owner or entrepreneur. My goal is to recommend online tools, education, tips, and ideas that support your continued drive for better health and kick-start your business, but the effort you put in is what will make or break your success. "Success is the sum of small efforts, repeated day in and day out" -Robert Collier.