This page talks about the valuable benefits of living life as an everyday Pathfinder and the great positive impact this has for health and wellness.
By sharing my AUDIOGS (audio-blogs), I speak about true life personal experiences as a pathfinder while also bringing you my PODCAST for useful- often life improving information to keep in your essential survival bag. It is my strong belief that the best tools for life are designed to be called on time and time again!
Click images below to view podcast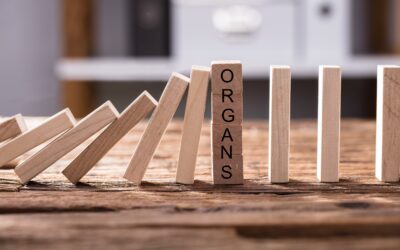 For more ideas and suggestions on how you can promote health and wellness, you might like to subscribe to my 7 days of healing newsletter. My Newsletters contain information, videos and activities that become very useful building blocks and may also prove to be...
read more